The District of Middletown Public Schools is proud to provide FREE breakfast and FREE lunch to ALL our students on ALL school days for the next 4 school years (that's school years:...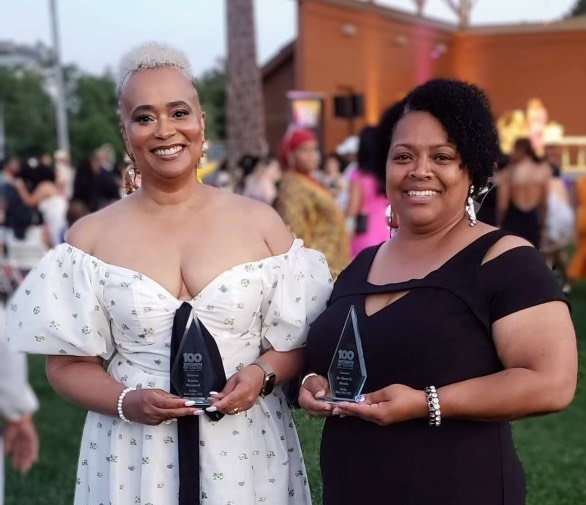 On June 24, 2022, two of Middletown Public Schools' (MPS) educators were honored at the 100 Women of Color Gala and Awards event held at The Simsbury Meadows Performing Arts Center...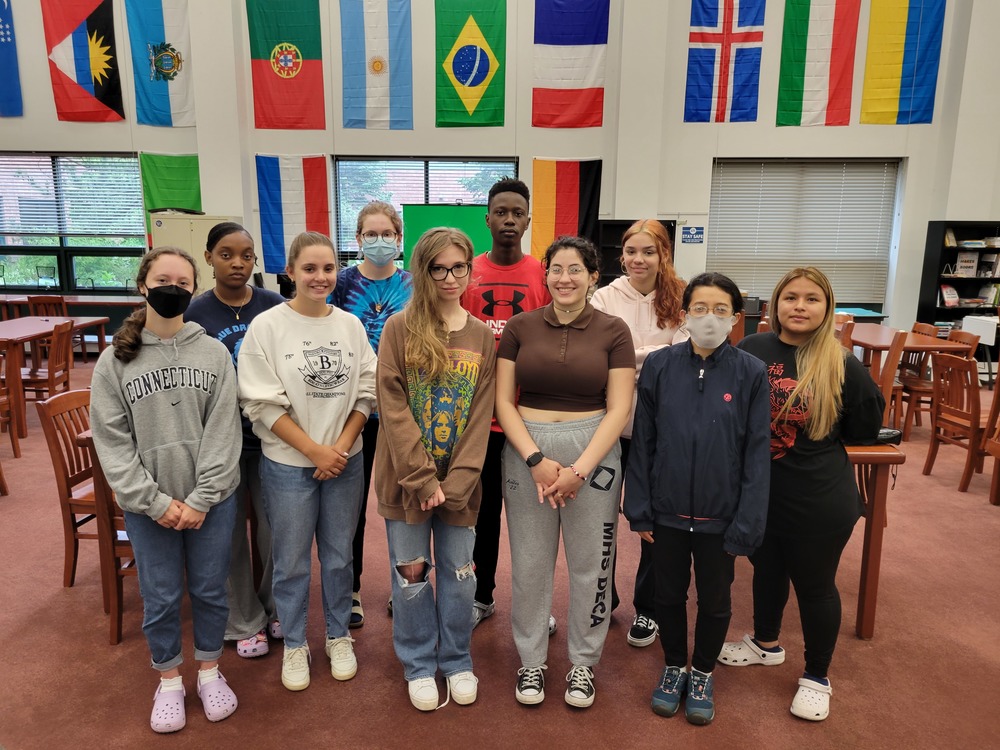 Within its Class of 2022, Middletown High School (MHS) had its inaugural cohort of students to graduate with the Connecticut State Seal of Biliteracy on their diplomas. 11 students...